From prototype to product:
We work with companies to help the beginners with preparing a prototype that would be ready for production. Thanks to our experience, we are able to optimize the project, so that assembly errors are minimized. We use the standard design of printed circuit boards IPC-2221 and the rules of good engineering practice. Policies and procedures IPC ensure compliance with the majority of pick & place machines and soldering technology wave or flooding a technique. Many years of preparation and our own production of electronic devices, have enabled us to achieve services with the highest quality.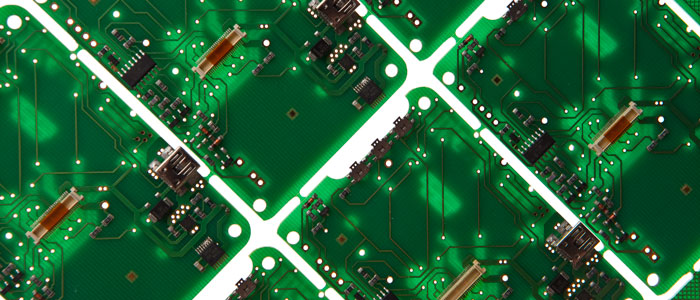 Testers automatic:
We offer semi-automatic and automatic testers created upon request. Depending on the type, they can test:
Cable bundles (with the possibility of measuring the impedance of each wire)
Controls the testing of analog inputs and outputs and digital
User interface devices (screens and touch controls, buttons and switches classic)
Transmitters (temperature, pressure, flow, pressure)

Industrial Consultancy:
With the knowledge of electronics assembly market in Poland and abroad, we provide consultancy to industry services. Our casual service allows avoiding the costs of hiring highly-qualified specialists. As is well known subcontraction of the third-party companies improves the performance and lowers the overall costs. By using our expertise, you will avoid many bad decisions.