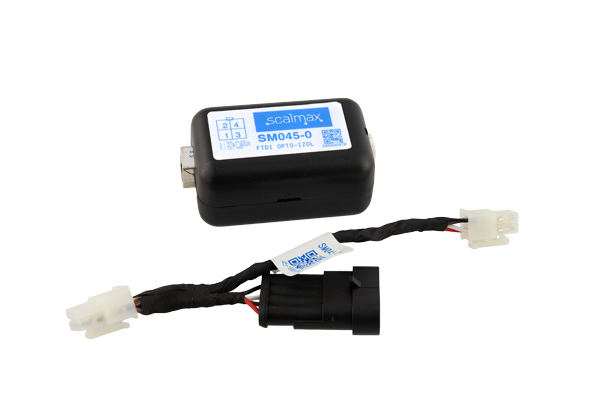 Our insulated USB interface has a practical module structure.
In order to avoid wire repairs resulting from a frequent bending, it is possible to replace the wire on one's own. A printer wire is available in many stores, a service has a printer equipped with a spare wire for our interface. If the wire is worn out in competitive interface, it needs repairing. We need to purchase an inexpensive wire in a store.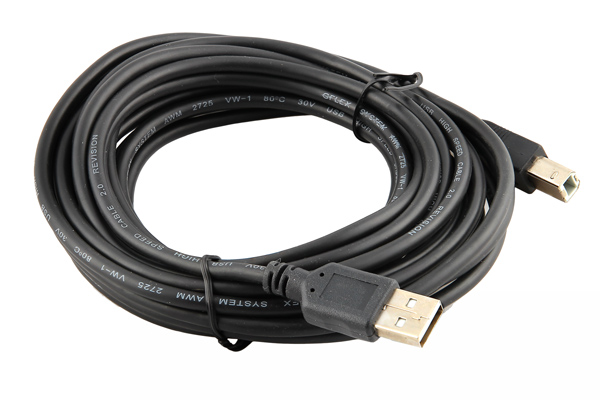 A full galvanic isolation enables us to secure an expensive computer against overvoltage in the car electrical systems.
Oparty jest na najlepszym dostępnym na rynku układzie firmy FTDI.
The high-quality kit includes a 5-m USB wire.
Drivers available for Windows 10, 8.1, 7, Vista, 2003, XP, 2000, Me, 98.
And for computers with Linux and Mac OS system.
In the interface it is possible to program all our drivers and it has been tested with the following drivers:
AC Company STAG:
STAG 100,
STAG 200,
STAG 300,
STAG 400,
STAG PLUS,
STAG PREMIUM,
STAG STAG 4,
STAG ISA2,
STAG DPI
KME:
AKME,
BINGO,
BINGO M,
BINGO S,
DIEGO,
DIEGO G3,
NEVO
With Italian drivers:
LANDI-RENZO IGSYSTEM
LANDI-RENZO LCS/2
LANDI-RENZO LCSA1/05
LANDI-RENZO LCSE
LANDI-RENZO OMEGAS
LANDI-RENZO LCS04
AEB King and similar
With the additional adapter it accepts most drivers available on the market!